May 03 2010
I finished up mowing our yard on Friday. We then got rained on a bit over the weekend.
What do I find this morning?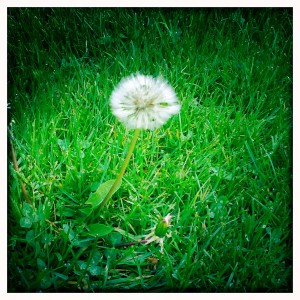 They are taking over the yard and making it look as though we I haven't mowed the lawn. Tis the season, I guess.
One Response to "Being Overrun…"
It's so beautiful!