Feb 01 2015
There's a big game being played today.  Football – American style.  A championship or something, right?
Yes, I jest.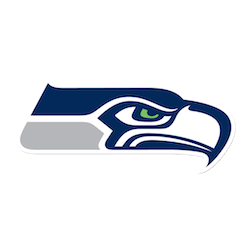 Yes, I'm a fan.
Not a die hard fan, but not quite a band wagon one either.
I root for my hometown team, always.
Granted, I have my longtime hometown and my new hometown, I root for them both.  Help me if/when the Seahawks and the Lions play each other! Or the Mariners and the Tigers!
Too bad Seattle doesn't have an NHL team… It's Red Wings all the way, baby!
Comments Off